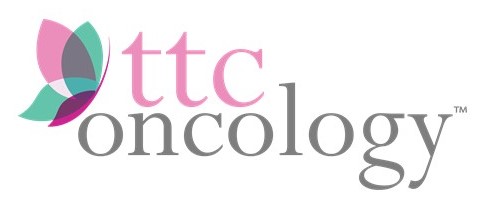 Innovating Safer Solutions for the Treatment of Metastatic Breast Cancer
Founded in 2015 as an R&D, pre-revenue startup, TTC Oncology's mission is to develop and bring to market a novel, small-molecule therapy to address unmet needs of breast cancer patients.
TTC Oncology has a license from the University of Illinois at Chicago covering the therapy associated with modulation and mimicry of estrogen actions.
TTC Oncology completed a Phase I trial of their proprietary drug at four clinical sites under the guidance of breast cancer oncologists and consultants with extensive experience in pharma and biotech.
TTC Oncology has $6.2 million invested today. With drug safety established in the Phase I study, TTC Oncology is seeking investment to complete international pivotal Phase II clinical trials that are in preparation.
You can support

TTC

Oncology by helping make this life changing solution available to the millions of patients who will be diagnosed with Breast Cancer in the years to come. Visit our Wefunder page to learn more: